San Giuseppe – Prosecco
---
Nestled in the mountain side along the famous wine route from Conegliano to Valdobbiadene stands Azienda Agricola San Giuseppe. Perfect conditions for making Prosecco from DOCG grade vineyards, where all grapes are hand harvested. Their 14 hectares of vines are grown up to 500 metres altitude and all enjoy a south facing view. San Giuseppe is exclusively owned by the Bastistella family, founded in 1989 and today son Carlo who joined the winery some five years ago, now oversees the wine making.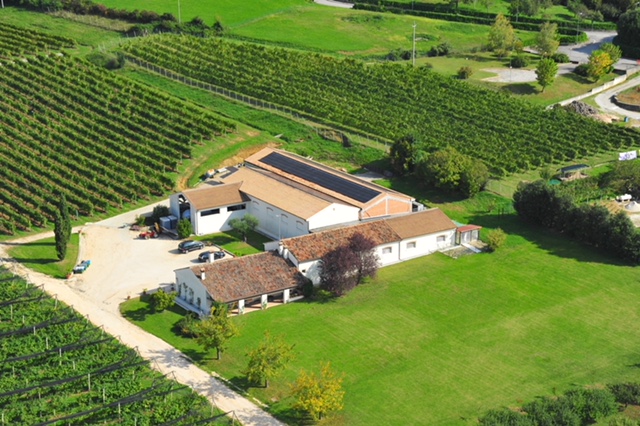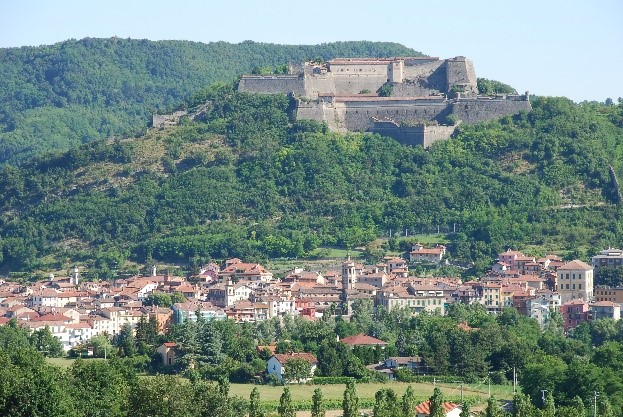 La Caplana – Piedmont
---
La Caplana is a small family run estate that has been producing wines since 1925. Based on the left bank of the Ardan River, with many vines at least 30 years old, the white clay soil and hilly slopes are the foundation of their expressive wines. Today, with Guido Natalino at the helm they continue to produce distinctive wines that show the family's dedication to quality.
Rocca Giovanni – Barolo
---
Rocca Giovanni is a 3rd generation family owned winery consisting of 22 hectares of vineyards in the Monforte d'Alba municipality of the Barolo region. The vineyards are blessed with a favourable micro climate with southeast facing vineyards. With strict attention to detail and good winemaking knowledge, their wines frequently receive critical acclaim.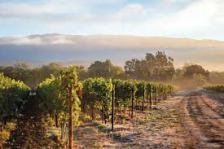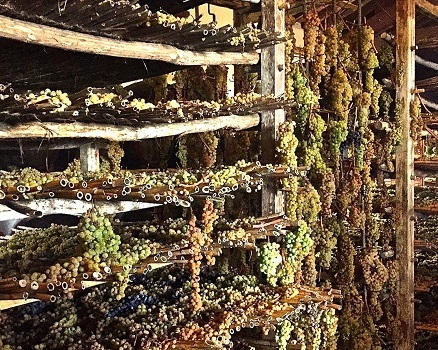 Novaia – Amarone
---
The Novaia family first settled in their 15th Century farmhouse in the late 1800s, when Paulo Vaona produced his first vintage. The Novaia vineyards are located 250-300 metres above sea level in the Marona di Valpolicella area, on top of a gentle and sunny hill. At Novaia they continue century old traditions passed down through the generations. This bijoux organic 7 hectare estate combines 3 vineyards all with their own distinct personality. The winery completed its transition from traditional farming to certified organic status with the 2014 harvest.
Fattoria Laila – Le Marche
---
Fattoria Laila in Corinaldo lies in the rolling hills of Le Marche on the east coast of Italy. In recent years pioneering viticultural research has made Fattoria Laila one of Le Marche's most trail blazing wineries. Andrea Crocenzi took over the winery in 1990 introducing new technology into the cellar whilst also preserving many traditional methods. His wines reflect his hard-working personality. The recent acquisition of a vineyard in the sought-after Rosso Conera appellation is another feather in this winery's cap. A wine we are delighted to import at C&O.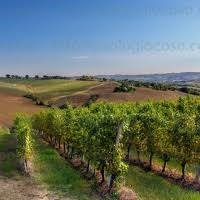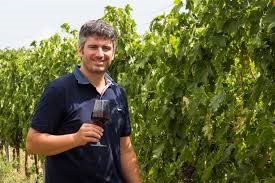 Tenuta del Priore – Abruzzo
---
A recent addition to the C&O portfolio, Tenuta del Priore was like C&O, also founded in 1973!
The family winery was entrusted to Fabrizio Mazzocchetti in 2008, who was a graduate in Oenology and son of one of the founders.
Located in Col del Mondo within the municiplaty of Collecorvino, a small town near Pescara, the vineyards are perhaps better known for producing Montepulciano d'Abruzzo. However, other amazing wines can be found in their range including a zesty Pecorino.
Cantine Pirovano – Lombardia
---
Cantine Pirovano was founded in 1910 and is still run by the Pirovano family, with Beatrice being the latest generation to have joined the family winery. Located near Lombardy they have over 100 years of experience producing some of Italy's most iconic wines.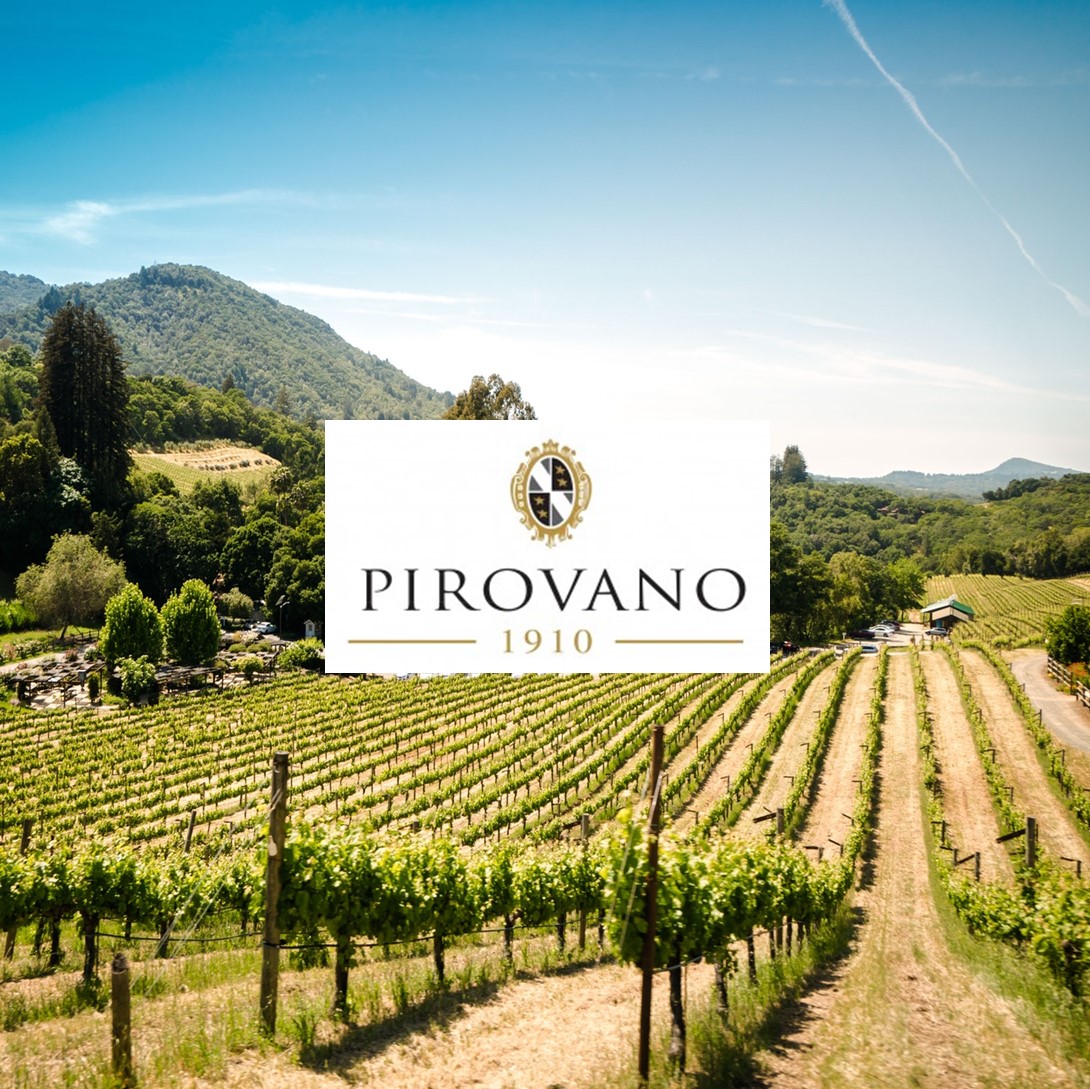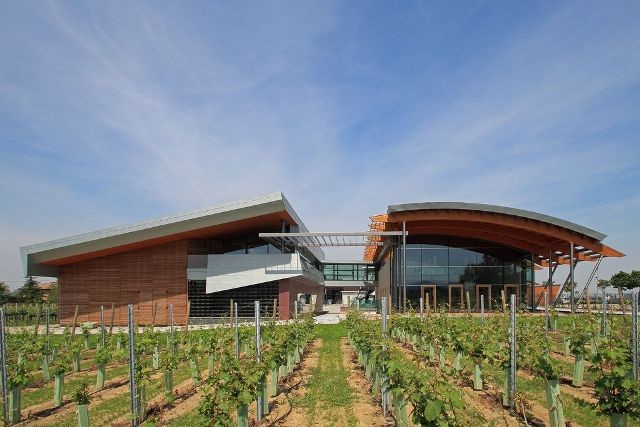 Cantine Sgarzi Luigi Emilia Romagna
---
The Sgarzi family have been passionately making wine for many generations, dating back as far as 1933. From a small winery delivering to local inns of Bologna, the current owner's Grandfather, Luigi Sgarzi built the business into a much larger concern, that now ships the wines all over the world.
Anselmi Giuseppe Luigi Friuli
---
The winery is located in North East Italy in Friuli. Founded in 1920, by the Anselmi family who still passionately oversee all aspects of wine production. Zellina is the name of one of the water courses that flows through the Friuli Riviera area, a land of DOC wines. It forms a small river with mineral rich waters which lap the vineyards making the wines more complex and aromatic. Warm salt breezes from the nearby Adriatic Sea also help the grapes in this ideal micro climate.